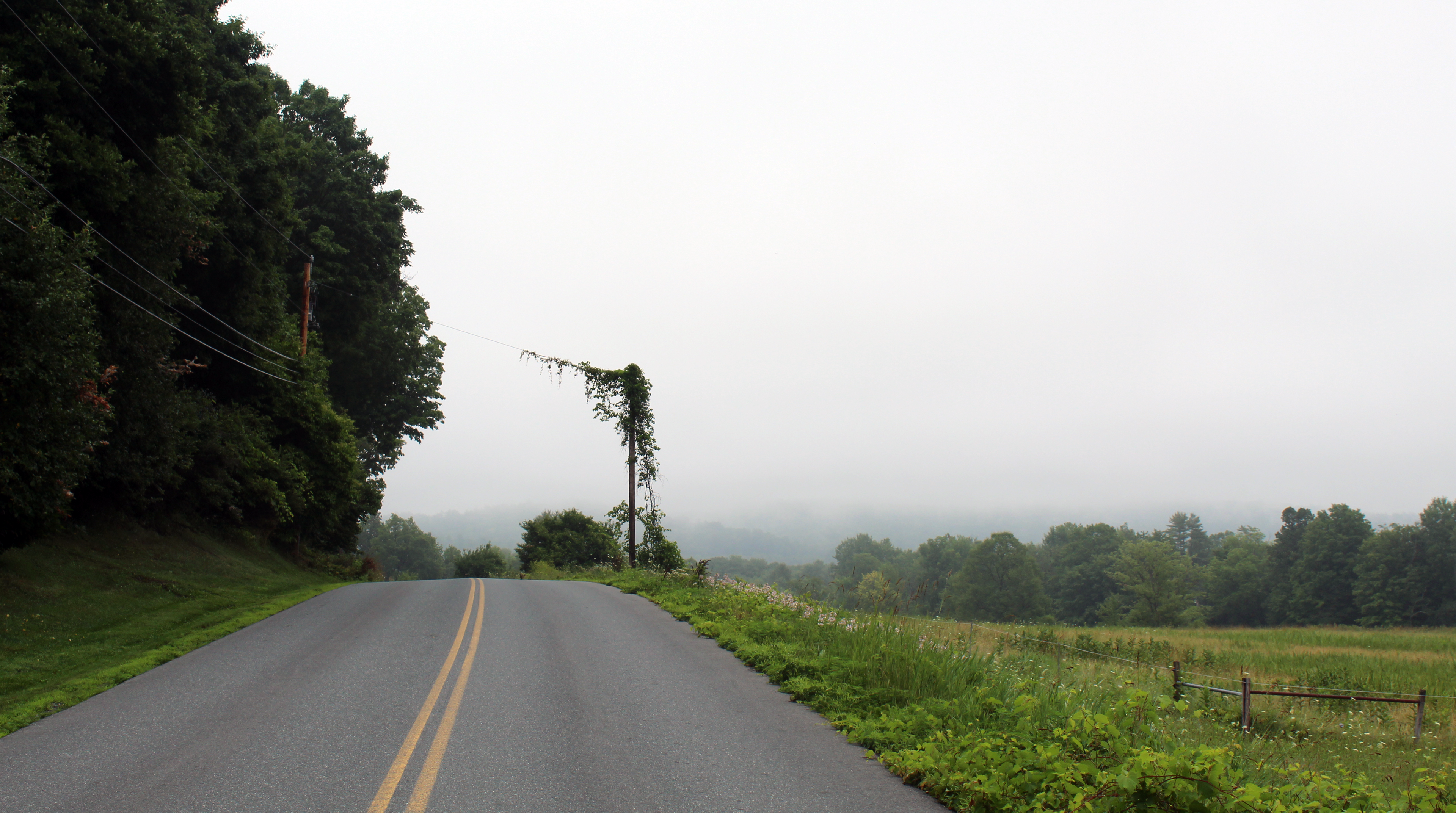 Here at Junction, we seek to share stories about our community and often discover those stories through the places we go and the people we meet. The rhythms of life have changed and we are all experiencing our culture and community in new ways. We want to hear directly from you. 
In this time, have you learned something new about your community? Discovered something about your environment? Tried new recipes or embraced old favorites? Have you met a new person or connected with a loved one in a different way? We are seeking both photo and personal essays about what has changed for our readers in the past five months. 
Submissions close on Friday, August 28th. Email stories to
junctionmag@gmail.com
with the subject line: Change.
Stories should be ~500 words. We are also always
accepting pitches
for long-form stories and interviews.